A latest report of the auditor general has revealed that the Chipata City Council failed to collect over 5 million Kwacha from property rates.
This is amount, which is owed to the council by 2,862 customers.
The report shows that as of December 2016, the rates had not been collected and that the failure to collect rates when due, had a negative impact on the cash flow of the Council.
The report reveals operations of various councils in the country in 2013, 2014 and 2015.
The report also says contrary to Section 52 of the Local Government Act, the Council did not have audited financial statements for the period under review.
It also shows that during the period under review, the local authority operated without a strategic plan.
On financial Misapplication of Funds, the auditor general's report reveals that during the period under review, amounts totaling over 820,000 Kwacha meant for the payment of retirees benefits and 650,000 Kwacha meant for the revaluation of the council assets, were spent on unrelated activities, such as purchase of fuel, payment of salaries, statutory contributions and union dues  among others.
The report further shows that as of December 2016, the council owed amounts totaling 8 million Kwacha to various employees and retirees in respect of settling in allowances, long service bonus and retirement benefits.
It also shows that out of an approved establishment of three hundred and sixty four positions, only two hundred and three were filled, leaving a balance of one hundred and sixty one vacancies.
The report which also looks at other councils, recommends that all local authorities should prepare financial statements, which should be audited within two years.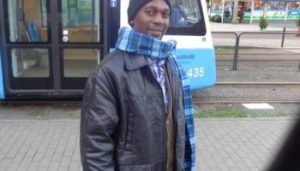 It also advised that all the councils should develop strategic plans to clearly provide a strategic framework on how the local authorities intend to achieve their goals and vision.