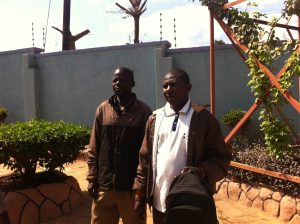 About 87 farmers in Chipangali Constituency have been swindled out of about 56,000 Kwacha by a named organisation.
Speaking to Breeze News, some of the affected farmers say that they were promised farming inputs if they pay 400 Kwacha to the organisation.
Nathaniel Zulu and Moses Phiri explained how the organisation held a meeting in their area under the pretext that it wanted to assist vulnerable farmers.
The duo says that a representative of the organisation, who seemed to have valid documents, told farmers to pay a deposit of 200 Kwacha to get the fertilizer but up now nothing has happened.
And some of the workers, who were engaged by the organisation to work in Chipata and Lundazi districts, revealed that they collected over 30,000 Kwacha from farmers but were never paid by the organisation.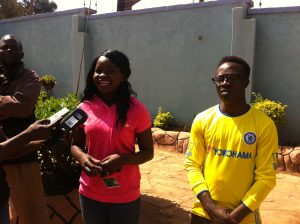 Meanwhile Chipangali Ward Councillor Kennedy Shumba says that the suspect was arrested by police.
Mr. Shumba thanked the police for moving quickly to arrest the suspect, who had signed documents from some government officials.
Eastern Province Police Commission, Alex Chilufya could not be reached for comment by News time.