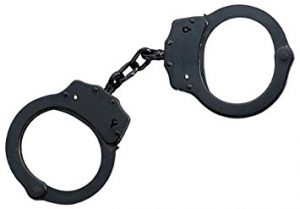 A 45 year old man of Chipata District has been arrested for allegedly defiling a five year old girl.
Eastern Province Police Deputy Commissioner, Sharon Zulu says the suspect John Njobvu of Mchenga Compound in Chipata is currently in police custody.
She says the incident happened on Sunday, adding that the police are yet to confirm the relationship between the juvenile and the suspect.
She says the accused is expected to appear in court soon.
And the Police Deputy Commissioner says a 14 year old juvenile of Mtema village in Chief Madzimawe's area in Chipata, committed suicide by hanging.
She says the body of Pangulani Banda was discovered hanging on a tree on Friday.