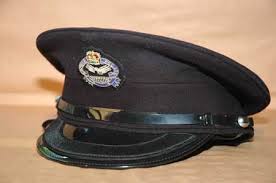 A 76 year old man has committed suicide, in Sinda district, a day after murdering his 48 year old wife.
Eastern Province Police Commissioner, Alex Chilufya has confirmed the incident, which was reported by Godfrey Banda of Kwinjiri village in Chief Kawaza's area.
He says that Mathias Phiri was found hanging from a tree in a field in Kamushapu village after murdering his wife Matale Mwale of the same abode.
Mr. Chilufya says that the incident occurred on Tuesday at unknown time but between 24hours and 07hours.
He says that Police visited the scene and found the body of the deceased still hanging on a tree.
The police commissioner says that the body was inspected and found with a rope on the neck but with no physical injuries.
He says that police advised the relatives to bury and mark the grave.