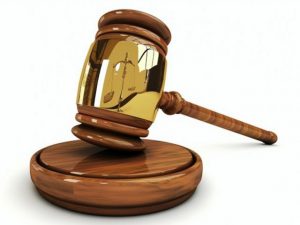 The Chipata high Court has sentenced a man of Chipata district to 30 years imprisonment with hard labour, on one count of defilement.
Appearing before Lusaka based judge, Mwape Dancewell Bowa this morning for sentencing, was John Njobvu.
In mitigation, legal aid counsel Sally Bwalya, who spoke on behalf of the convict, asked the court to exercise leniency, as he is a first offender and that he is remorseful for his actions.
In passing ruling, Judge Bowa said he had considered the mitigation submitted on behalf of the convict.
He, however, said cases of defilement are on an increase in the country.
Judge Bowa said it was unfortunate that the convict, who was found pants down during the act, sexually abused the innocent child known to him and infected her with a sexually transmitted infection.
He therefore, sentenced him to 30 years imprisonment with hard labour, with effect from the day of his arrest