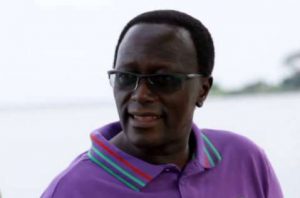 The provincial administration has declared cholera outbreak in Lundazi and Sinda districts of Eastern Province.
Eastern Province Permanent Secretary Chanda Kasolo says that this is after confirming two cases of cholera in Lundazi and another two cases in Sinda district with severe vomiting and diarrhoea.
In a statement availed to Breeze News, Mr. Kasolo says that close to 13 people with one death associated with cholera have been reported so far.
Mr. Kasolo says that all markets legal and illegal will be closed after inspections if they do not meet the required hygiene standards.
Government has also banned gatherings of more than five people, except a family shall take place in Eastern Province.
Gatherings of more than five people will only be cleared by the Ministry of Health or local authorities.