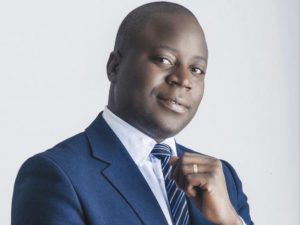 Councils in Eastern Province have been advised against diverting funds meant for capital projects.
Eastern Province Minister Makebi Zulu observes that some councils in the province have been using resources meant for capital projects to hold workshops and pay allowances to participants.
The Minister said this when he officiated at the Provincial Coordinating Committee for the Dissemination of the Seventh National Development Plan 7NDP in Chipata.
Mr Zulu has urged councils to ensure money meant for specific projects are correctly used.
And the Minister has urged councils to take a leading role in the implementation process of the 7NDP especially as the province embarks on the concept of decentralization.
The Minister further stressed the importance of the dissemination exercise saying it is the only way stakeholders will familiarize themselves with the plan and ensure its effective implementation.
He noted that the only way to develop as a country is if the plan is implemented in an integrated manner.
And Permanent Secretary for Monitoring and Evaluation under the Ministry of National Development Planning, Auxilia Ponga says the dissemination exercise is intended to make citizens aware of its contents to enhance their effective participation and support.
The provincial dissemination programme has already been held in Northern, Southern, Lusaka, Copperbelt, Muchinga, North Western and Central provinces.
The programme is today being held in Western, Luapula and Eastern Provinces before it is concluded.
The 7NDP plan which was launched in June this year will run up to 2021.