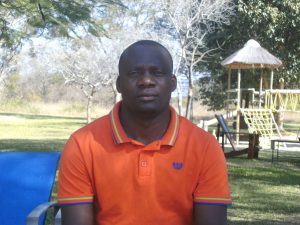 The Civil Society for Poverty Reduction CSPR has welcomed President Edgar Lungu's opening speech to parliament.
CSPR Provincial Coordinator, Maxson Nkhoma says that his organisation is delighted with the key progressive policy accouchements made by President Lungu.
Mr. Nkhoma says that the President's vision of a smart and prosperous Zambia that will not leave anyone behind is key in enhancing economic development, equity and wealth creation for all Zambians.
He says that CSPR is particularly delighted that the head of state has continued to prioritise poverty reduction as a key area of strategic focus for his government.
Mr. Nkhoma says that the speech of the president was well articulated and showed clear link of the objectives of the vision 2030 and the Seventh National Development Plan.