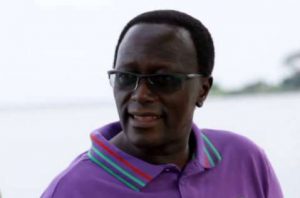 Government says it has reduced the number of FRA, Food Reserve Agency depots across the country because it over spent on maize purchase last year.
Eastern Province Permanent Secretary Chanda Kasolo says government through FRA, deployed a number of agents but some of them were paid for doing nothing as depots, where they worked from, did not buy any maize.
Mr. Kasolo told Breeze News that this is why government has reduced the number of depots this year.
He says farmers should be patient because the number of depots that will operate this year in the province are enough to accommodate farmers who will sale their maize to FRA.
Mr. Kasolo says farmers will not find challenges when selling their maize to the agency, because FRA made a good consideration when allocating satellite depots.
He says the agency has withdrawn satellite depots in places where farmers are producing less maize.