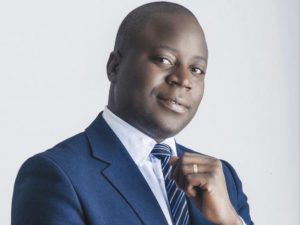 Eastern Province Minister Makebi Zulu has called for an urgent meeting with all the District Commissioners and Council Secretaries to discuss suspected cholera cases in Lundazi district.
Mr. Zulu says Lundazi has recorded four suspected Cholera cases which have not yet been confirmed.
The Minister told journalists during a press briefing yesterday that this is why preventive measures should be taken to avoid the spread of the disease.
He says that all the street venders should be taken to the markets where there is water and toilets.
Mr. Zulu says he will also meet stakeholders from the shopping malls to discuss sanitary related conditions over the matter.
He has emphasized the need for people to exercise high levels of cleanliness in order to prevent cholera outbreak.