Government raised about two hundred thousand kwacha from issuing licenses for forestry products in Eastern Province last year.
Eastern Province Minister, Makebi Zulu, however, says the money is not enough and there is need to increase the value of forestry products for the benefit of the province.
Mr. Zulu was speaking when he featured on a programme dubbed, Government Forum on the national broadcaster last evening.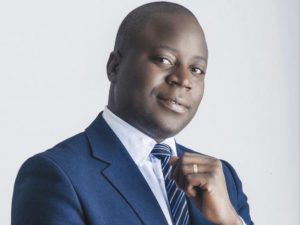 Mr. Zulu says government wants to ensure that there is full realization from wood products in the province, by adding value locally.
Mr. Zulu says government has made tremendous progress towards the curbing of illegal marketing, selling and harvesting of the Mukula and timber trees and will not allow any export of round wood.
And Mr. Zulu says government has moved from talking about the potential that the province has in creating an enabling environment, to full realization of the potential.
He mentioned that government will ensure that there is investment in the mining of Gold in Vubwi and Petauke and Limestone in Nyimba district, so that the resources can add to the national revenue.
The minister says the construction of the railway line from Chipata to Central Province will attract more investment to the province especially in the mining sector.
Meanwhile, Mr. Zulu says most developmental projects that had stalled two years ago due to financial challenges, have resumed and contractors are on sites to finish the works.
He mentioned some of the construction works as the         Chipata-Vubwi and Chipata-Chadiza roads and the               Sinda-Petauke stretch of the Great East Road, whose works have resumed.
Mr. Zulu also mentioned construction works for district hospitals that are progressing well in the province.
He added that ZNS, the Zambia National Service will construct 36 rural roads in the province to make most rural areas accessible especially by small scale farmers.