Government has provided 15 basic life support and four advanced support ambulances for hospitals in Eastern Province.
Eastern Province Permanent Secretary, Chanda Kasolo, said this during the commemoration of the National Health Week held on Tuesday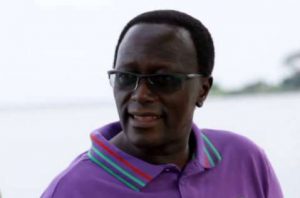 in Chipata.
Mr. Kasolo says government is committed to promoting health and preventing diseases in local communities and the country at large.
He says the completion of 41 out of 51 prefabricated health posts being constructed in the province, is a clear indication that government is committed to providing health services to the people across the province.
Mr. Kasolo further says government has completed the construction of Nyimba District Hospital at a cost of 9.5 Million Kwacha.
Other hospitals, which are under construction in the province are Chipata District Hospital, Vubwi, Lundazi and Petauke district Hospitals.
This year's National Health Week theme is "Promoting Wellness for All".