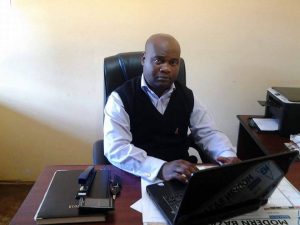 Government has been asked to consider farmers that have already sold their maize to FRA, the Food Reserve Agency, when revising the market floor price.
Chipata District Farmers Association, CDFA coordinator, Virgil Malambo, says farmers should be given a top up if the price of maize is increased.
Mr. Malambo also stressed the need to hasten the revision of the maize floor price, adding that farmers are excited with this development.
He said that farmers are hopeful that government will consider the price of inputs and the cost of transportation and announce a price that will be favourable.
He observed that most farmers, who were holding on to their maize are now willing to sale their maize because government has shown willingness to revise the price of maize.
Mr. Malambo says government should quickly announce the new floor price, because it will assist farmers bargain for better prices when selling their maize to private buyers.
President Edgar Lungu last week made a pronouncement that government would revise the maize floor price for the 2017 crop marketing season.