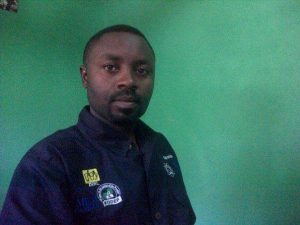 Government has been called upon to expedite the process of upgrading the teachers that have attained higher qualifications.
Zambia National Union of Teachers, ZNUT Chipata District Chairperson Isaac Ngoma says that there are still teachers who graduated as far back as 2013 that have not yet been upgraded.
Mr. Ngoma says that this process is important as it will impact positively on service delivery and also enhance worker confidence towards government's commitment in improving the conditions of service for the teachers.
And ZNUT has commended the government for putting in place measures that have facilitated the reduction of fuel prices.
He says that this reduction is as a result of sound fiscal policies that the government has embarked on.
Mr. Ngoma says that ZNUT is hopeful that if government continues on this path the financial pressures experienced by ZNUT members will be eased.
He says that this is also coupled with the fact that the exchange rate between the US dollar and the Kwacha has remained stable for some time.