The government has been advised to quickly lift the ban on export of maize.
Chipata District Farmers Association CDFA says that this will be the only way in which farmers will make profit from their produce.
Coordinator, Virgil Malambo says that the association is predicting a situation where high production of maize will be chasing a limited market.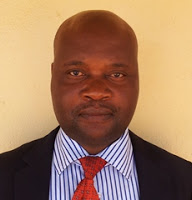 Mr. Malambo says that with the high cost of production that was involved in producing the maize, it is important that farmers are given permission to sell their maize to anyone with a better price.
And Mr. Malambo has described as unfortunate, reports that some farmers, who are desperate for money, have started selling maize, which has not yet been harvested.
He says that farmers should diversify in their farming activities to avoid situations where they start relying on one crop and fall prey to unscrupulous traders.