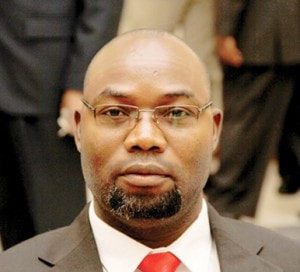 Chipata Central Member of Parliament, Moses Mawere, has announced that government it will de-gazette Chipata local forest reserve for settlement.
Today the settlers in the forest reserve chanted joyful songs as Mr. Mawere, who is also Minister of Youth, Sports and Child Development made the announcement when he was addressing them.
Mr. Mawere assured the residents not to panic as the land will be de-gazetted.
Mr. Mawere said despite him not being around since the issues of having the settlers evicted from the forest reserve started, he has been fighting for the de-gazetting of the area on behalf of residents, to the higher authorities.
He noted that it is, however, important for people, who have settled in the area to acknowledge the fact that the area is indeed a forest reserve and not a settlement area.
Mr. Mawere said the rapid growth of the district has come with demand for land, which led to people ending up encroaching on such areas.
He however, summoned the area chairpersons to a meeting to be held at provincial administration on Monday next week, to convey the message to the provincial minister that the land shall be de-gazetted.