Farmers in Sisinje ward of Chipangali Constituency have expressed sadness over the low buying prices of soya bean that companies are offering.
One of the farmers, Nundwe Mwelwa of Mbenjele area, says the two kwacha 10 ngwee per kilogram being offered is too low compared to last year's soya bean prices.
He explained that farmers sold their soya bean at more than three kwacha 50 ngwee last year.
Mr. Mwelwa says government should intervene and ask companies to increase the buying price, so that farmers benefit from their crop.
He says that most farmers have grown soya bean in the area and the low prices being offered means a lot of farmers will seriously be affected financially.
He wondered how soya bean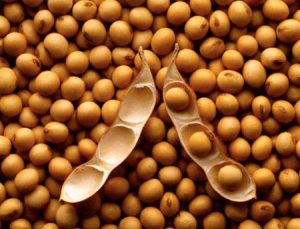 prices can go down, when that for other crops such as cotton and tobacco have been increased.