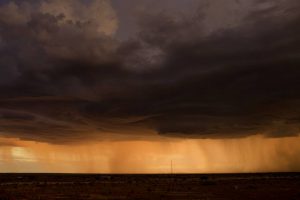 The Meteorological Department in Eastern Province has dismissed fears from some farmers that the continuous rains being experienced might damage their crop.
Provincial Meteorological Officer, John Londolo says that the rains are expected to end in the next four weeks.
Mr. Londolo attributed the current rainfall pattern to ITCZ, Inter Tropical Convergence Zone, which is laying over Eastern Province.
He however, says that the ITCZ is slowly moving to the northern part of the country, which will eventually result in reduced rainfall activities.
Mr. Londolo says that the Meteorological Department predicts that within the next four weeks, the region will start experiencing less and less rainfall activities.
On Friday, some parts of Chipata experienced continuous rains almost the whole day, something which raised concern among some farmers.