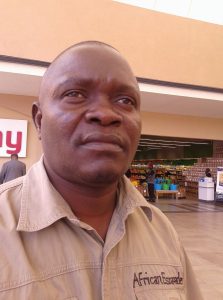 The Movement for Multi-Party Democracy, MMD in Eastern Province says government should learn lessons from the 2017/2018 FISP, Farmer Input Support Program, which has seen a lot of farmers not acquiring inputs in time.
Provincial MMD Spokesperson Zefeniya Kaleya says a number of cooperatives in many districts such as Mambwe have not yet accessed farming inputs, a situation he described as worrying.
Mr. Kaleya told Breeze News that government should prioritize the agriculture sector, apart from mining and tourism.
He says this is because the country can get the most needed revenue through food products, stating that this can only be achieved if farmers produce more food.
Mr. Kaleya says government should not wait for the rain season, to start the distribution of farming inputs to farmers.
He hopes that government will expedite the process of activating electronic voucher cards for the affected farmers, in order for them to acquire inputs as soon as possible.