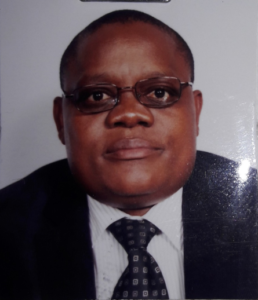 The Ministry of Health has targeted to circumcise 12, 050 males in Eastern Province during the male circumcision month.
This is according to figures in the latest update on the Ministry of Health Facebook page.
Ministry of Health spokesperson, Kennedy Malama, who also confirmed the figures to Breeze News, says that the 12, 050 is out of the national target of over 108, 000 males.
Lusaka has the highest target of over 21, 400, followed by Western Province, which has over 19, 900.
He says other targets are over 15, 000 for the Copperbelt, over 13,400 for Central, 12,000 for Luapula, with the North Western having over 8, 000.
Meanwhile, in Southern Province, Dr. Malama says the Ministry targets to circumcise 7,000, males while over 5, 000 are targeted in Northern Province.
He has encouraged men to go for circumcision, saying it prevents HIV transmission from females to males by at least 60 percent, while also reducing the risk of penile cancer, improving hygiene in males and reducing the risk of males transmitting human papilloma virus, which increases the risk of cervical cancer in women.