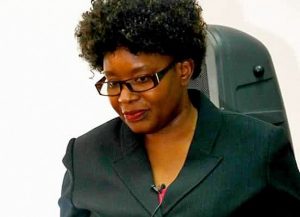 The Non-Governmental Organisation Coordinating Council NGOCC has bemoaned the increased cases of passion killings.
NGOCC Executive Director Engwase Mwale says that GBV, Gender Based Violence is a national crisis that should be addressed by all stakeholders.
Ms. Mwale says in a statement availed to Breeze News that there is a compelling need for the nation to quickly convene an indaba to address the root causes of these passion killings that are sending productive lives to their early graves.
She says that without doubt, these killings are robbing families of their beloved ones and the country in general of the much needed human resource.
Ms. Mwale says that NGOCC condemns the recent incident in which a husband killed his wife and suspected lover especially that it was done in full view of the children.
She says that the children will live with the trauma of witnessing their own mother being mercilessly murdered by their own father.
Ms. Mwale has advised couples to always find amicable ways of resolving their differences no matter the amount of provocation.