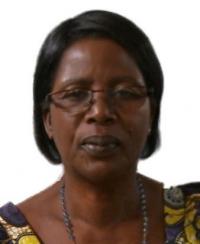 A serious challenge of safe drinking water has hit most parts of Lumezi Constituency in Lundazi district.
This has forced area Member of Parliament Pilila Mwanza Jere to team up with other MPs for Lundazi and Chasefu to address the problem, which has also affected their constituencies.
Speaking to Breeze News, Mrs. Jere says that the three MPs have also agreed with Lundazi District Council to drill as many boreholes as possible to alleviate the situation.
She says that almost all the streams in Lumezi Constituency have dried up, forcing people to walk more than 5 kilometers in order to access water.
The former provincial education officer says that this has affected girls and boys from attending school as they have to stay home to assist their parents draw water.
She says that the challenge of water needs to be addressed quickly to avoid a situation where pupils miss out on lessons, which will eventually affect their academic performance.