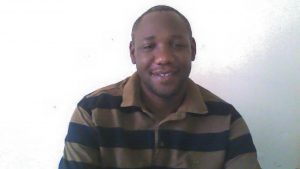 Government has been challenged to take action on beneficiaries of YDF, Youth Development Fund to pay back the loans.
Youth Development Foundation YDF Executive Director, Chinoya Muyeye, says there are reports that a number of youths, who accessed loans under the YDF have not paid back.
Speaking during a YDF media interactive meeting this morning, Mr. Muyeye says the affected youths should commit themselves in paying back the loans to allow others access the loans.
He says it is unfortunate that a number of beneficiaries of the fund have disappeared and that no one is making serious follow ups on the matter.
And Eastern Province Civil Society for Poverty Reduction CSPR Coordinator, Maxson Nkhoma, has observed that poverty levels among young people in rural areas have remained high because of lack of access to empowerment programs.
Mr. Nkhoma says many programs meant to empower young people existed a year before the general election on August 11.
He says many beneficiaries of such empowerment programs are political party cadres, who do not pay back.
Mr. Nkhoma says Eastern Province has a record of a number of youths, who have not paid back the loans because they received the funds on the basis of political patronage.
Meanwhile, Community Development Provincial Coordinator, Trywell Moonga, says government will soon take action on youths, who have not paid back the loans.