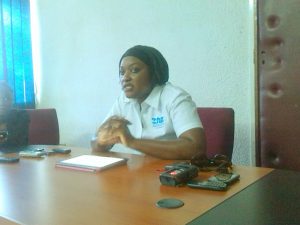 People have been advised to be cautions when buying goods that are on promotion during this Easter period.
Zambia Bureau of Standards ZABS Head of Marketing and Public Relations, Hazel Zulu says that most of these products on promotion have a shorter shelf life.
In a statement availed to Breeze News, Ms. Zulu says that this means that these products must be consumed within the stated period.
She says that consumers should therefore; check all the details on the products to ensure that they buy products that they are able to consume within the stipulated shelf time.
Ms. Zulu says that while there is no problem with a trader putting their goods on promotion, ZABS is aware that this is being done to beat shelf life.
She has emphasized that consumers should know that the quality of expired products cannot be guaranteed and can pause risk to their health.